Regular price
$499.00 USD
Regular price
Sale price
$499.00 USD
Unit price
per
Sale
Sold out
The Chosen One is very detailed replica born of The Graflex Shop.  We all know he was the chosen one but denied his destiny.  Instead this GRAFLEX was left behind for his master to keep.  Eventually it is given to his son as he instead becomes the chosen one.

The Chosen One Limited Edition replica features the necessary and correct decorations that are accurate to what is found on a popular prequel TV streaming series.  This project is an initiative of TGS with the stand and cover manufactured by SP Sabers.  Features of this limited release include:

TGS manufactured base GRAFLEX® decorated with custom A 'MR' style grips, bubble card and 'covertec' style clip.
All GRAFLEX sections have been finished and plated with our exclusive TGS vintage-like chrome plating--this time with a brighter finish.
Accurate weathering will be provided (not shown yet in pictures) to match the wear as seen on the series.
Professionally assembled with the correct clamp and bottom section positions featuring the correct grip clocking when locked in place.
Collector styled Limited Edition numbered plaque, mirrored stand and cover.  Stand features custom mounts fitted to the correct clocked grip profile.
TGS vintage style 

GRAFLEX

® 

retail padded box and collectors edition "The Chosen One" stand box.
Options:
Empty Hollow - Features all of the components to build your own The Chosen One without any internals (hollow).  All components are delivered loose for you to assemble, including the clamp, clamp card and end caps.
Static Shelf Queen - Features a weighted and fixed permanent design similar to previously released prop replicas.  Features non-functional display internals and a non-slotted accurate end cap.  This version is meant for a static display only.

Empty Saber Kit - Features an accurately styled 1 inch blade holder, 1 inch 

GRAFLEX

® blade plug and a spare side momentary aux switch.  The hilt is empty and ready for your own chassis and electronics.  This version is meant for your own DIY install.

Installed Pixel Saber - Features a durable chassis with a 1 inch bored pixel Golden Harvest V3 install.  In-hilt accent LEDs allow light to shine through the included blade plug.  Many fonts installed including 7 GRAFLEX® themed fonts with the custom exclusive TGS font by Kyberphonic.  PCB protected 5000mAH battery and charger are included.  Blade is not included and can be found here:  Pixel Blade.  Features an end cap drilled for sound venting.  This version is meant as a complete illuminated collector's item.
Delivery and Production Status: 
BATCH 2 (orders placed after 11/15/2023) is expected to ship after January 2024
BATCH 1 is SOLD OUT (numbers 1-20) and will be shipping soon.
This item is a PRE-ORDER.  Your card will be charged for the full amount at the time you place your order.

Orders are processed on a first-received-first-serve basis.  Numbered plaques will be distributed in that order.  This is a LIMITED EDITION, so act fast if you want in on this run!
Chassis Electronics Disclaimer:  Chassis electronics are warrantied for 30 days against manufacturer defects upon receipt.  If electronics are returned that show misuse, the warranty is void.  Please note that performing a firmware update by the customer or any 3rd party will be considered misuse.  Your chassis will ship with the latest firmware, settings and fonts, and is also tested thoroughly prior to packing and shipping. Upon arrival, be sure to back up the contents of your SD card to your computer before powering on the board.
Battery Disclaimer:  Lithium ion batteries can be very dangerous.  The battery included with this item should be stored and used per common usage guidelines (see here).  Purchasing this item is an agreement that you are assuming all risk for the included lithium ion battery.
Please note that purchase of this item fulfills the customer's agreement to our Terms and Conditions and Warranty Return agreements listed on this website.  Be sure you are aware of all of the conditions of each document before placing an order.
Shipping & Returns

Unless otherwise stated in the product description, all items process and ship 1-5 business days after the order is placed.

Please view our Refund Policy for more information on returns.
Share
View full details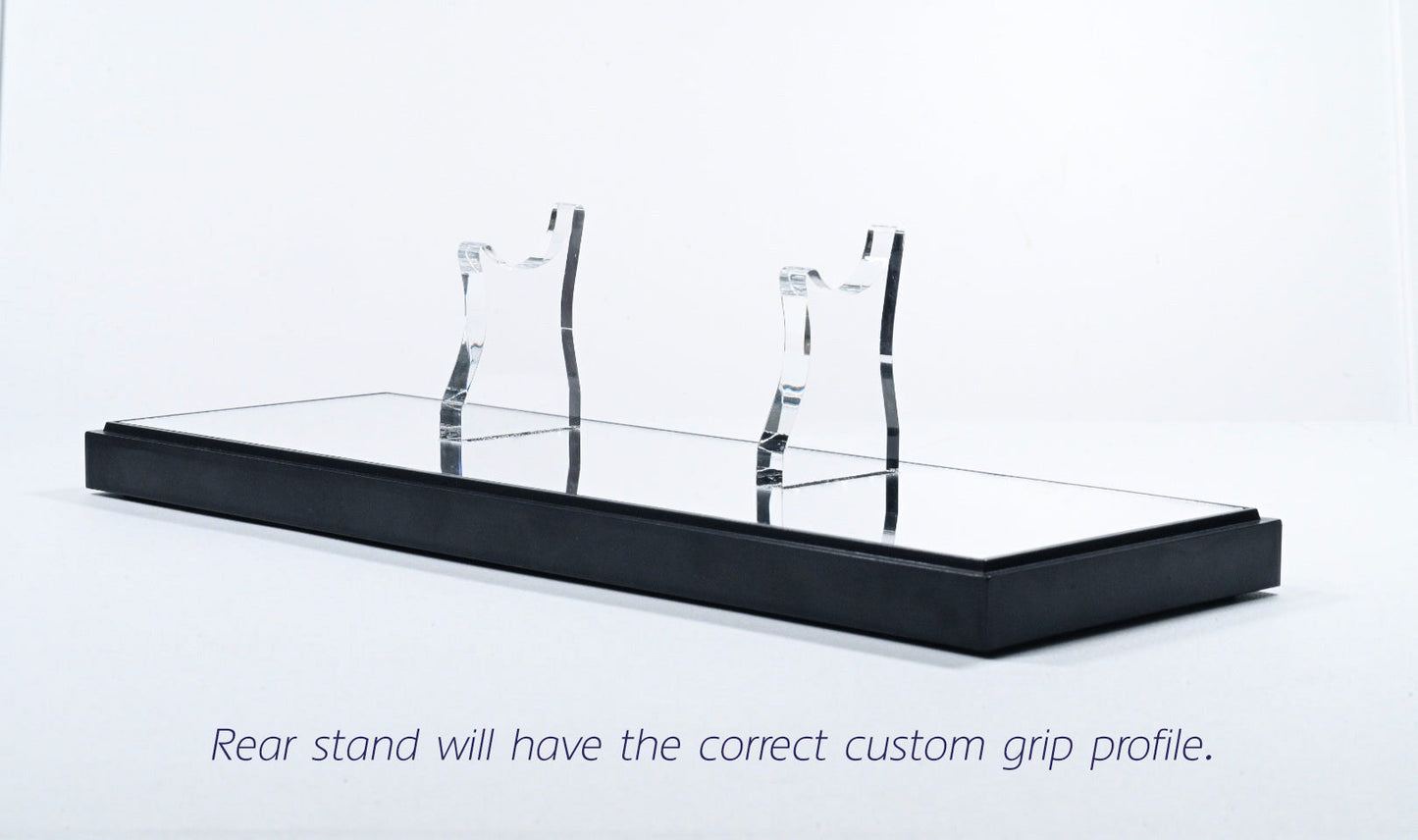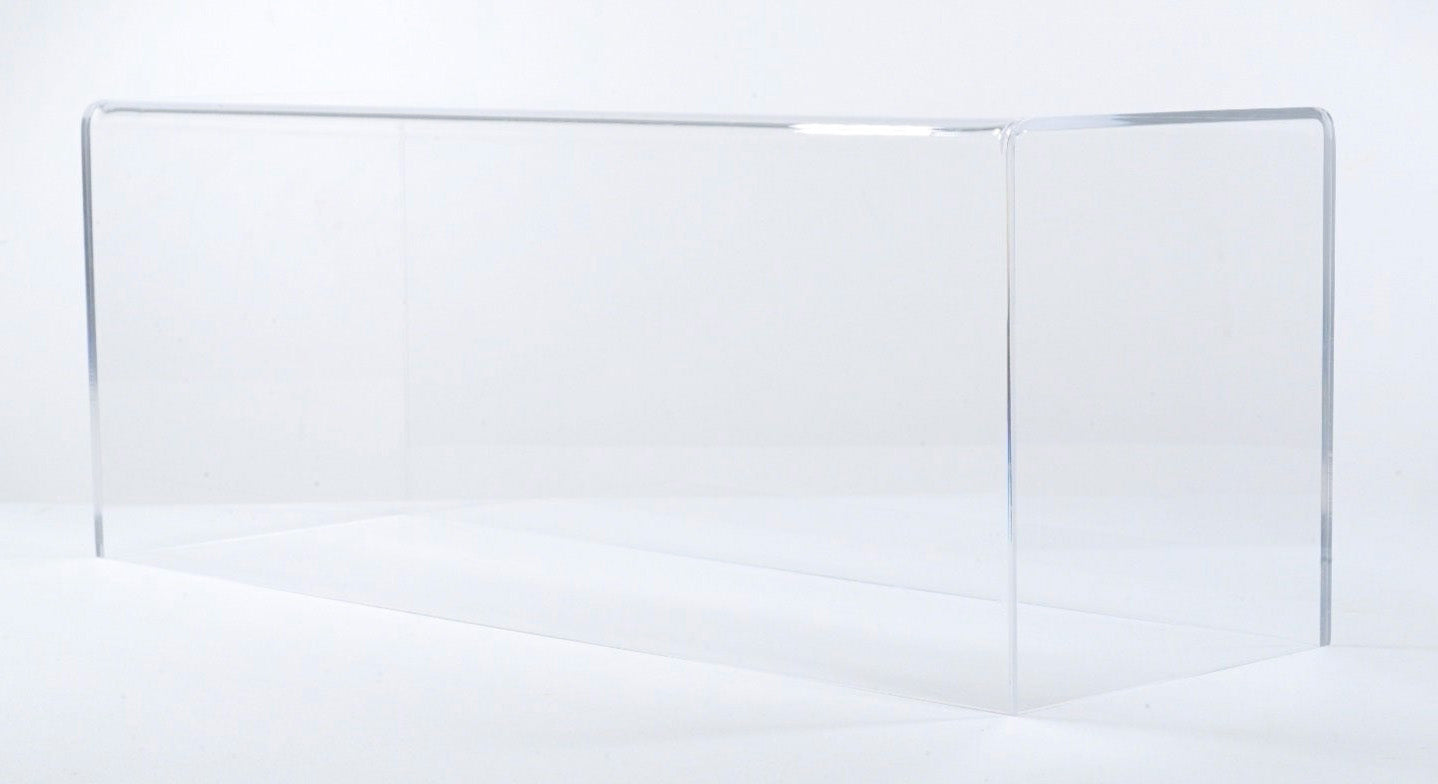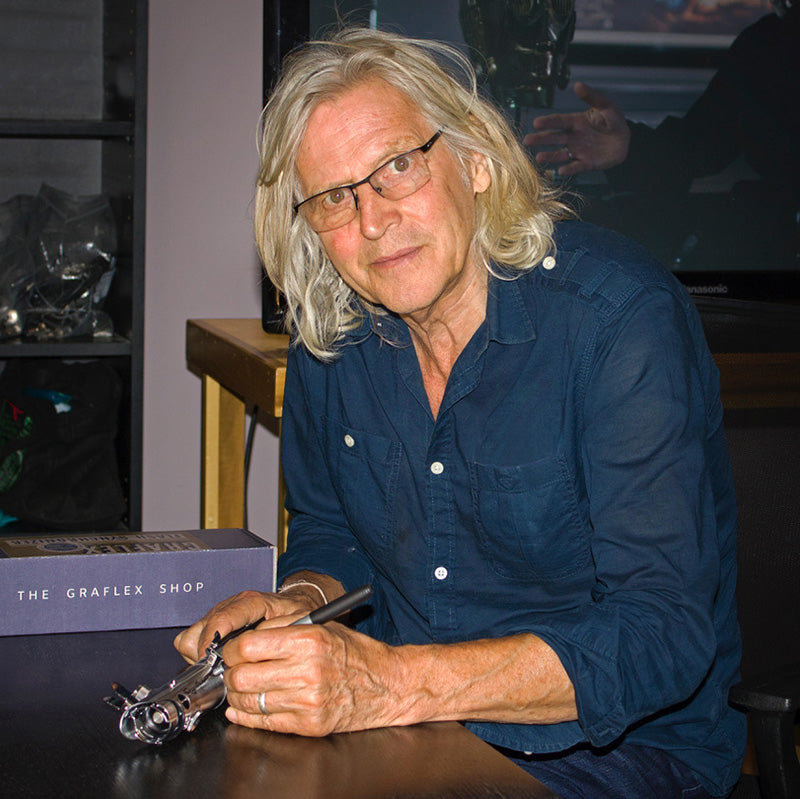 Roger Christian Approved
When the Academy Award winning set decorator of Star Wars (1977) first saw our Graflex flashgun, he initially thought it was one manufactured back before the 1950s. He was astonished by the detail and the quality of what he was holding.
The GRAFLEX® is featured in Christian's Galaxy Built On Hope (2022). You can find more information here.
Hassle-Free Exchanges

No worrying about replacing an item. If you have any issues, feel free to contact us and we will always resolve it! We are dedicated to customer satisfaction and product quality!