Regular price
Sale price
$40.00 USD
Unit price
per
Sale
Sold out
TGS is proud to offer its own manufactured drawer slide t-track grips.  Each version is quality manufactured to accurate specifications and are modeled from real drawer slides.
TGS Novel Features:  Grips feature a contoured base for aiding in strength when installed on your GRAFLEX®.  ANH version features the proper length and angle cut.  ESB, TFA/TLJ versions feature their proper lengths and positions, and the notch cutout + hole for screws and rivets.
Decorated Grip Kit Details:

ANH - Includes 7 pre-cut angled t-track grips
ESB - Includes 6 pre-cut notched with hole t-track grips
TFA/TLJ - Includes 6 pre-cut notched with hole t-track grips
All versions of rubber t-track are IN STOCK and ready to ship.
NOTE: Rubber material version does not include installed self-adhesive.  We recommend applying this version with E6000 adhesive or strong double-sided adhesive tape.
Special Notes: Your specific application may require some fitment as this is sold as a hobby kit.  For a Graflex, ANH and ESB grips should be installed while the clamp is attached to the bottom tube and clocked to its correct placement--allowing both the clamp and bottom tube to disconnect from the top tube for repeated use.
Please note that purchase of this item fulfills the customer's agreement to our Terms and Conditions and Warranty Return agreements listed on this website.  Be sure you are aware of all of the conditions of each document before placing an order.
Shipping & Returns

Unless otherwise stated in the product description, all items process and ship 1-5 business days after the order is placed.

Please view our Refund Policy for more information on returns.
Share
View full details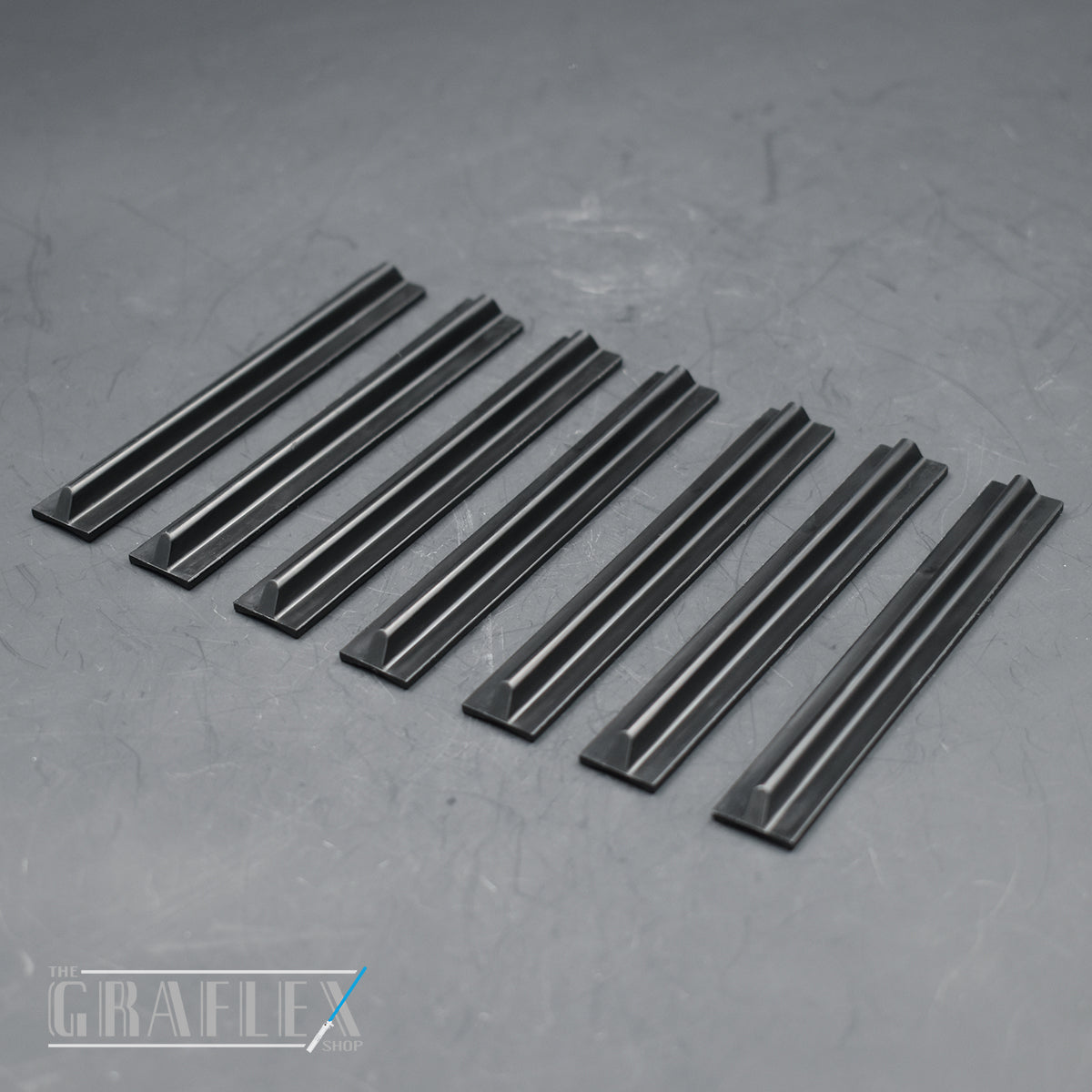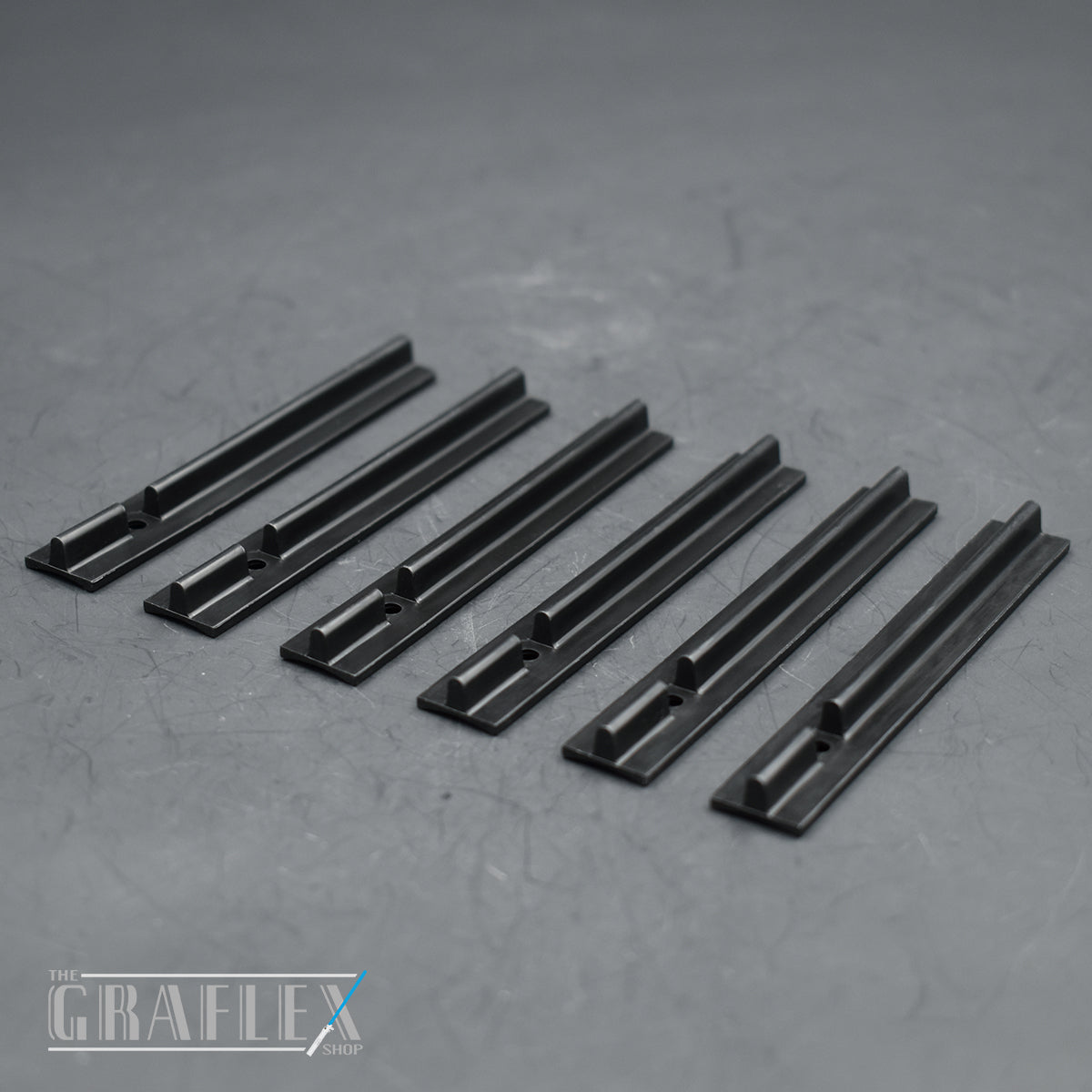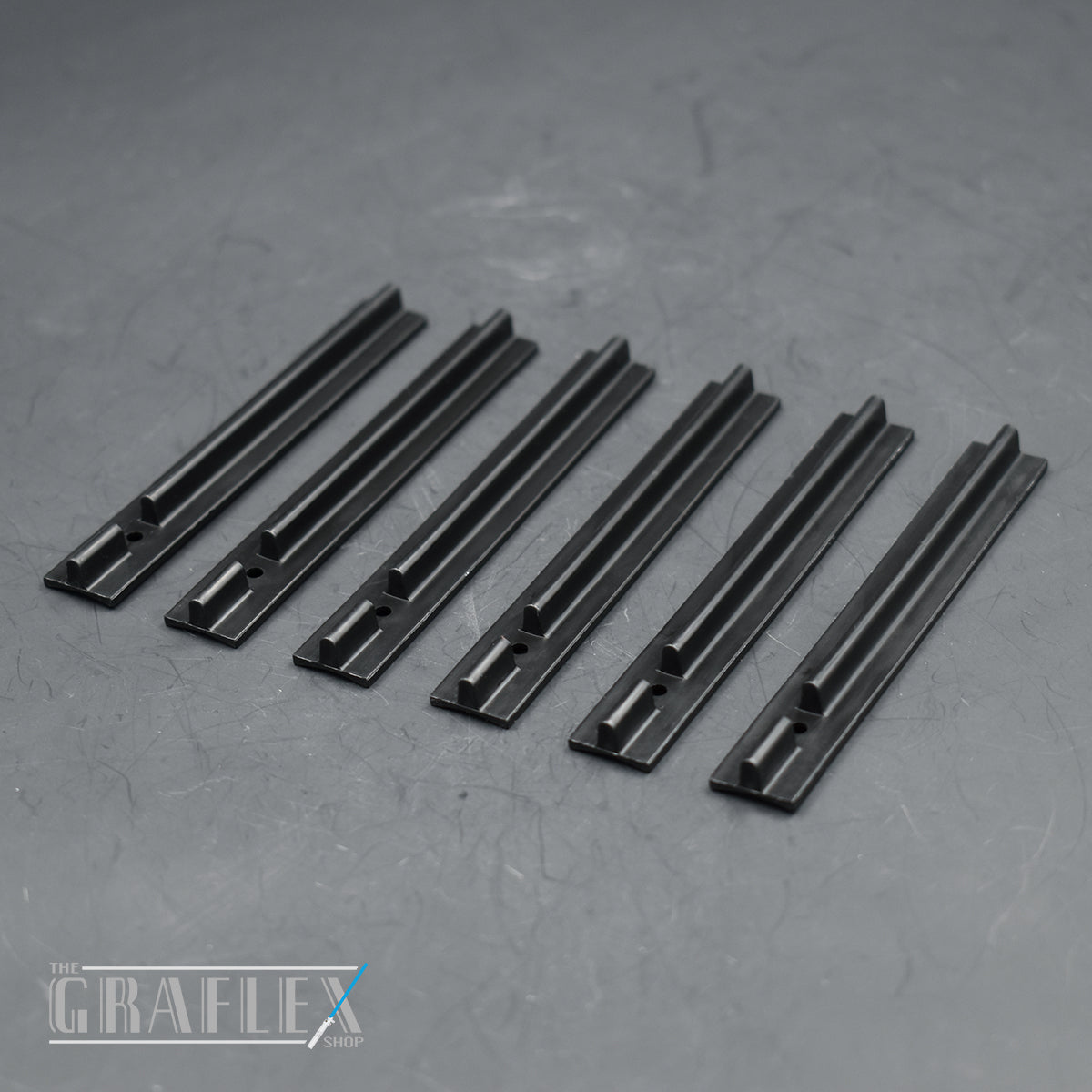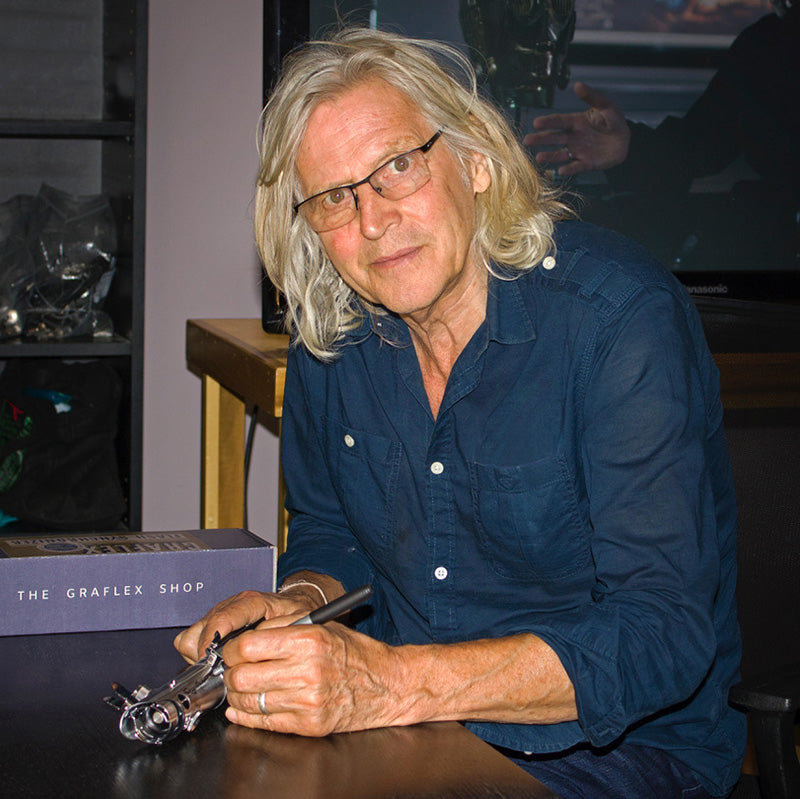 Roger Christian Approved
When the Academy Award winning set decorator of Star Wars (1977) first saw our Graflex flashgun, he initially thought it was one manufactured back before the 1950s. He was astonished by the detail and the quality of what he was holding.
The GRAFLEX® is featured in Christian's Galaxy Built On Hope (2022). You can find more information here.
Hassle-Free Exchanges

No worrying about replacing an item. If you have any issues, feel free to contact us and we will always resolve it! We are dedicated to customer satisfaction and product quality!